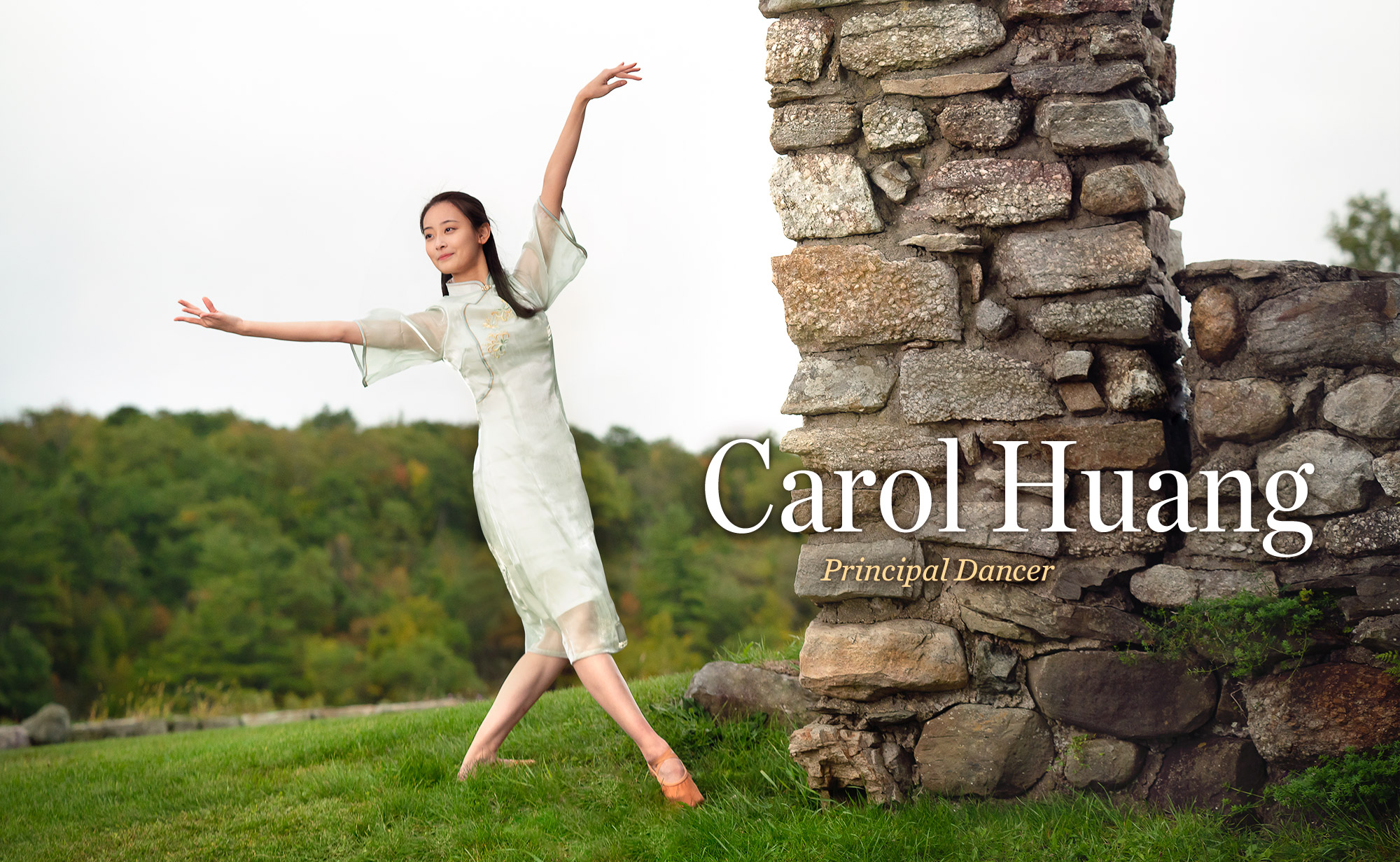 Artist Spotlight: Carol Huang
Meet Principal Dancer Carol Huang. She joined Shen Yun in 2016, and subsequently won first place in the junior female division of the New Tang Dynasty International Classical Chinese Dance Competition in both 2018 and 2021.
In this interview, Carol shares her dance experiences, fun facts, and some words from the heart.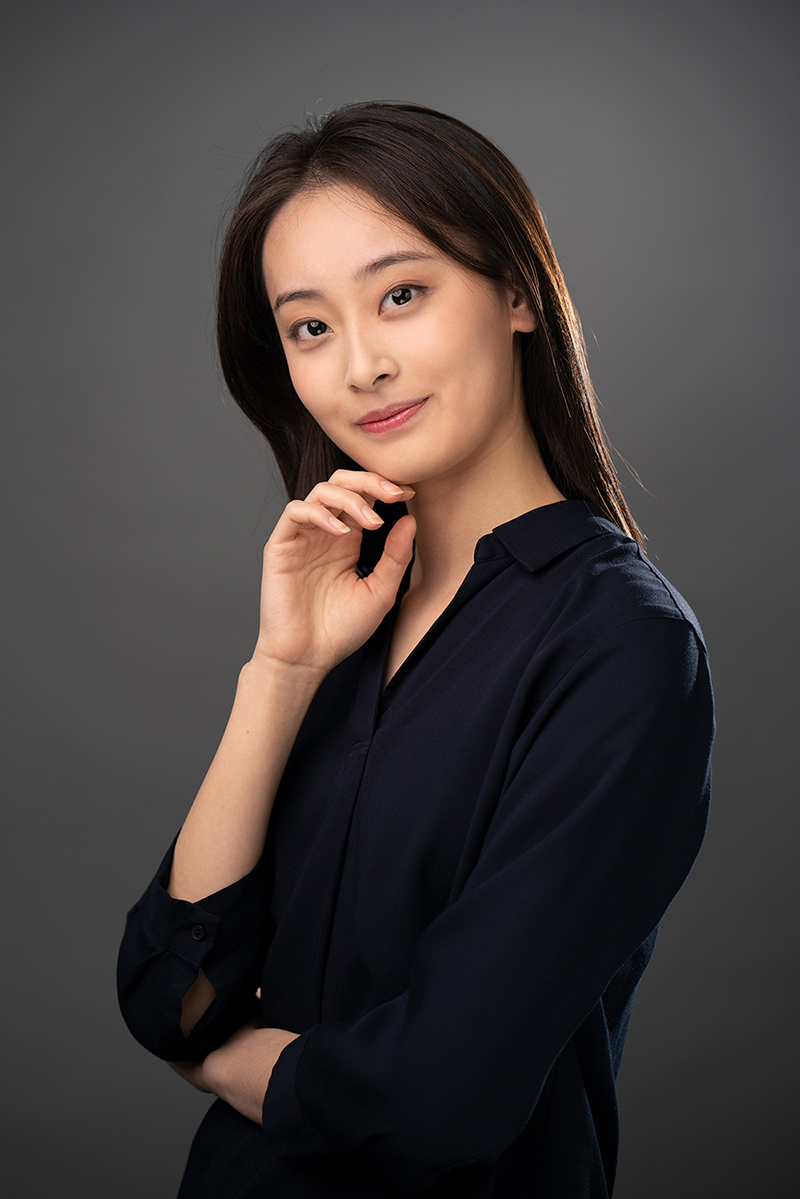 Carol Huang
Born in China
Joined Shen Yun in 2016
"When each dance begins, it feels like I've stepped through a magical portal, as if I've entered into another time and place."

12 Questions with Carol



What's your first memory of dance?
My family watched the Shen Yun performance every year since before I can remember. Even as a toddler I loved imitating the dancers' movements. When I turned 4, my parents decided to send me to dance classes.
What do you like most about performing?
Every piece in the performance is not only unique to watch, it also feels very different to dance. When each dance begins, it feels like I've stepped through a magical portal, as if I've entered into another time and place.
What do you like most about being in Shen Yun?
Everyone here is very committed and hardworking. On top of that, as dancers, we spend most of our time together and we're always helping and encouraging each other. People are very considerate and really care about one another—I love how it feels like one big family.
What do you do to relax after a show?
Chat with my friends—about the show we just had, about dance, or just anything at all.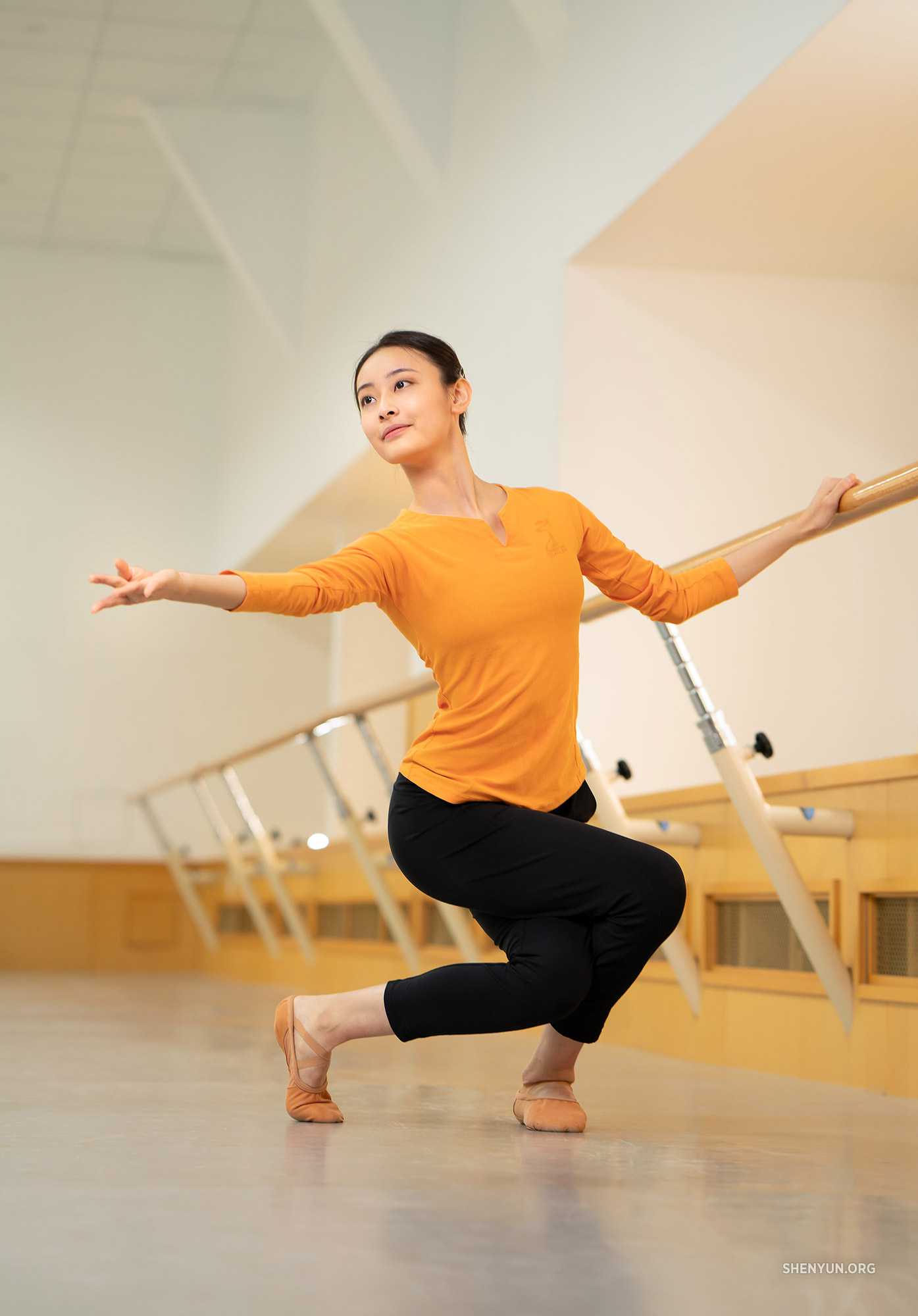 Do you have any tips for staying in top physical condition?
I like to practice every day. Basic training and technical moves, too. But once a week on break day I don't practice as intensely, so my muscles can recover and I can be fresh and in the best condition to take on the coming week.

Tell us something quirky about yourself—something others wouldn't expect.
I'm really scared of small animals. Cats, dogs, rabbits, birds… you name it.

What is your favorite food?
Jelly… Asian fruit jelly.
If you had a superpower, what would it be?
Teleportation, because it would save a lot of time, especially when we need to travel from city to city on tour.
What's your favorite theater to perform in?
Northridge Center for the Performing Arts in California.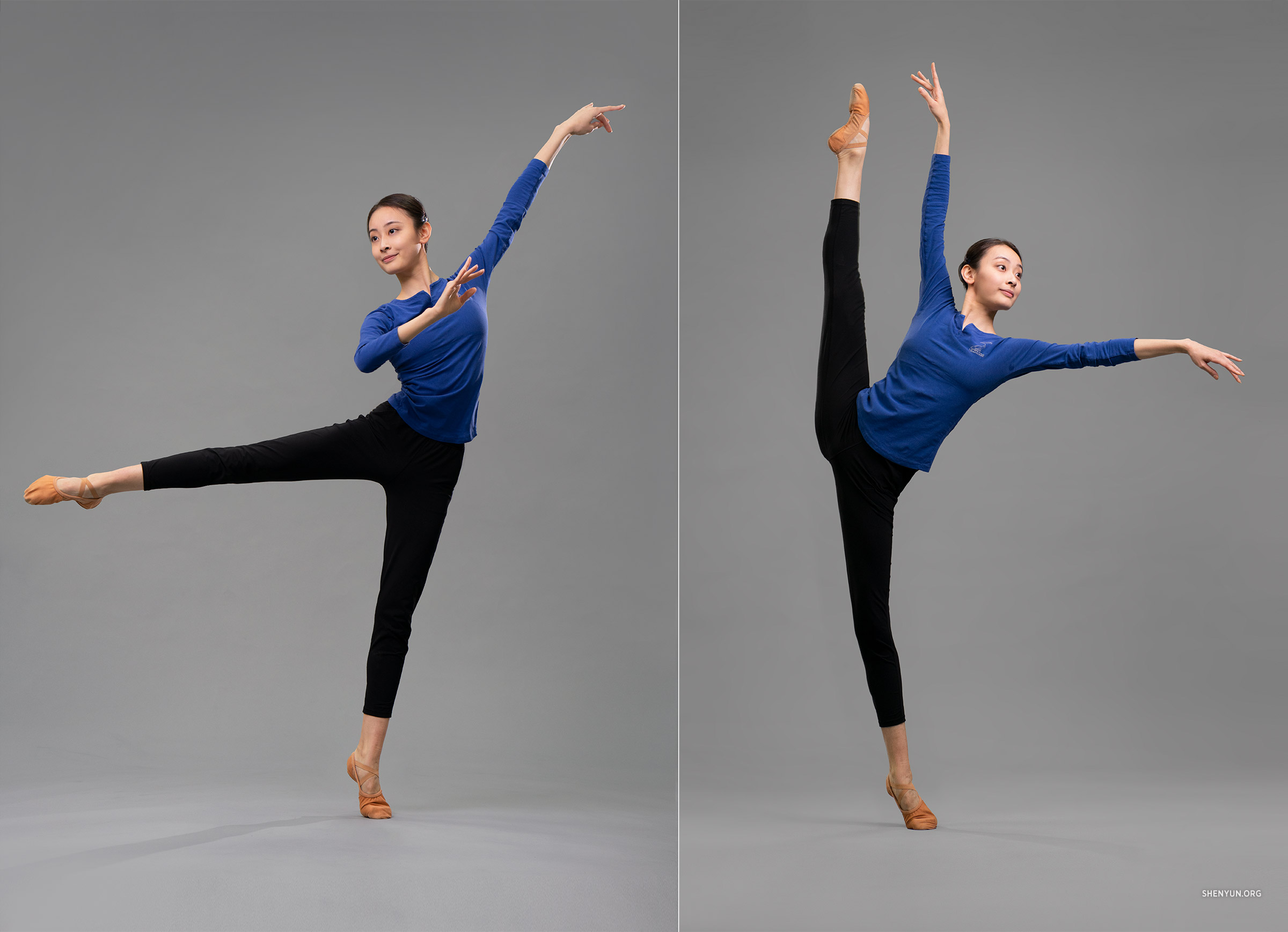 How did you come to be where you are today?
A few years ago when I first became a lead dancer, I didn't have much confidence. So I'm really grateful to the teachers and choreographers who put so much time and effort into helping me, and all their patience and encouragement. And the same goes to many of the veteran dancers in the company.
I'm also very grateful to my parents for their constant support and understanding, which has allowed me to focus on my studies, training, and performance without having to worry about anything else.
How do you define success?
I think the most important kind of success is how you live your life. When you've discovered your purpose, you'll know whether or not you've been successful. You'll understand how you should handle different situations, how you should treat others, and your direction in life.
What do you think is the highest level of dance or artistry?
Art at its highest should give people hope. I think expressing yourself artistically doesn't mean a license to indulge in negative things or desires, or to act without restraint. No matter if it's through painting, music, dance, or any other art form, this will only have a harmful effect. I think that if you want to become a truly great artist or dancer, you must have high moral standards. That way, your art will have a positive influence on others.
Shen Yun 2023 is coming together as we speak. Visit our ticketing page for the upcoming tour, starting this December.
Featured Video
Meet Principal Dancer Carol Huang



Click here to watch the full video.