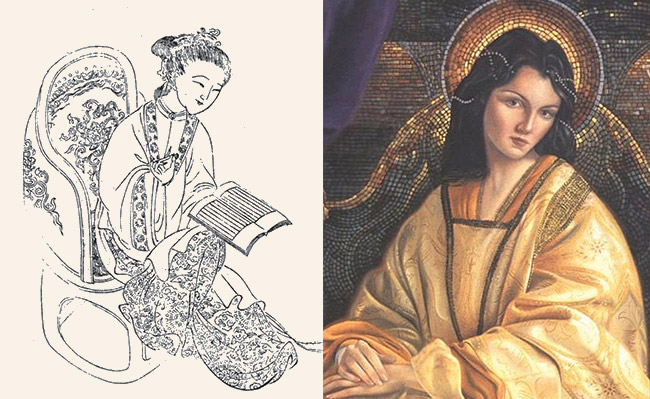 Famous Parallel Figures 5/10: Ban Zhao and Anne Komnene
In this series we look at historical figures from China's past who have intriguing Western parallels.
Ban Zhao and Anne Komnene may not be household names. But these two women, who lived over a thousand years and four thousand miles apart, have much in common.
Let's start in China.
Of Past and Present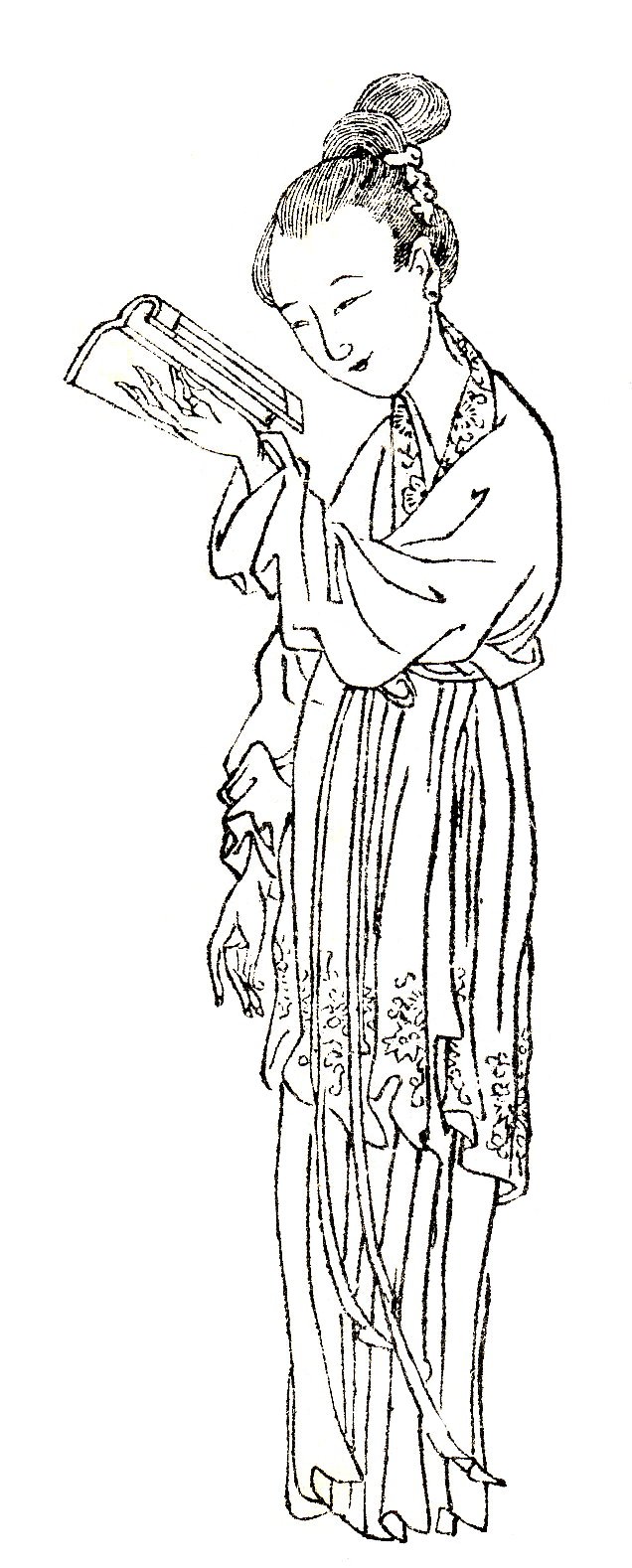 Ban Zhao (49–117) is now remembered as China's first known female historian. She devoted her life to scholarship and is famous for her publication on traditional women's conduct, Lessons for Women.
Born into an aristocratic family during the Han Dynasty, Ban Zhao was very well-educated. She became a teacher for the imperial scholars, a librarian at the royal library, and a counselor for the empress, eventually being entrusted as the imperial family's tutor.
Ban Zhao also completed The Book of Han, an important text covering the dynastic history of the Western Han. Her father, Ban Biao, had toiled on this lengthy project up until his death. Ban Zhao's older brother, Ban Gu, then took over the project, adopting a different approach from his father's, opting for a more thematic biography style to document important events and individuals.
Her brother, though, was later imprisoned and died, and so the emperor appointed Ban Zhao to continue her family's work. She finally completed it after 19 more years of writing. Not having online search might have slowed her just a bit, but Ban Zhao did have access to extensive imperial archives and, it is believed, she never wasted time watching cat videos.
Ban Zhao also admired the upright emperors of past who governed with virtue. This led to her creation of the Gujin Renbiao, or the "Table of Notable People Past and Present." She included more than 2,000 historical figures in it, which provided later generations an in-depth reference to study history with. If someone were to compile such a list today, she would most certainly be featured prominently.
Anna Komnene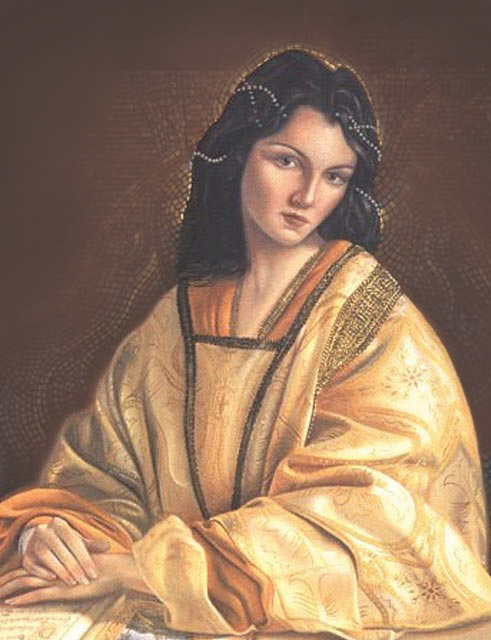 Let's fast-forward a millennium and travel to Constantinople. Anna Komnene was born in 1083, during the reign of her father, Byzantine emperor Alexios I Komnenos.
The princess was well-educated, and like Ban Zhao, became a scholar and historian. She published Alexiad, a political and military history of the Byzantine Empire. The book, still studied today, contains the only available Byzantine eyewitness account of the First Crusade (1096–1099).
Other than supreme education, prolific writing (Alexaid is nearly 600 pages long), and proximity to the emperor, Anna shares another significant parallel with Ban Zhao—she is remembered as the first female historian of Western civilization (although, yes, technically she was from the Eastern Roman Empire).
The two historians did have some minor differences. Ban Zhao, for example, never tried to usurp the throne and murder her brother. Anna, meanwhile, never spoke Chinese. So, you know, give or take.
Nonetheless, the two women, who lived very different lives oceans apart, left indelible marks on world history and left it in their own words.
We are now halfway through this series. Can you guess one of the remaining parallel pairs?